Attrition in IT-BPM increasing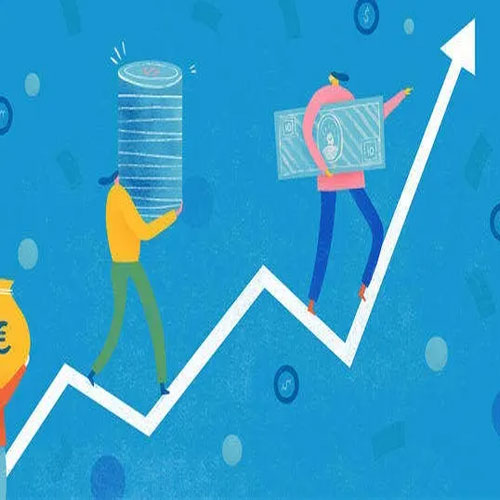 The new age firms ramping up their workforce was the chief cause of attrition in the IT services sector in 2021. IT companies are experiencing dysfunctional turnover where the best employees of companies are voluntarily leaving at higher rates. The attrition rate in the IT-BPM sector in India is reaching gigantic proportions and up to 22 lakh IT professionals are likely to quit their jobs by 2025, a report has said.
The findings showed that 57% of IT professionals would not consider returning to the IT services sector in the future. The 'Talent Exodus Report' by TeamLease Digital predicts up to 55% growth in contract staffing attrition for FY 2023 as compared to 49% in FY 2022.
The report said there is a huge misconception with the sentiment in the candidate market, that a salary increase would improve performance and boost job satisfaction, and 20 lakh-22 lakh employees are expected to leave their jobs by 2025.
The Indian IT sector has witnessed tremendous growth in the last decade. It has recorded 15.5% growth, which is the fastest in more than a decade and touched $227 billion, creating additional 5.5 lakh jobs in FY22 alone.
Infosys has reported the highest rate at which employees are leaving the company among its Indian peers for April-June quarter, at 28.4%. The IT major is followed by HCL Tech with 23.8% employee attrition rate, Wipro at 23.3% and TCS at 19.7%.
Experts say the high attrition rates could be attributed to the rapid expansions in the industry. In general when an industry goes through a rapid surge, there is shock with attrition rate running at 23-24%, it feels that the shock stage is now coming down.
However, with the global pandemic disrupting the IT hiring chain, there is evidence of a reverse trend which indicates that retaining a business-critical talent has undergone a great change in the last two years.
The reason for increasing attrition, nearly 50% of respondents believe that 'lack of better compensation and benefits' is the greatest reason for talent exodus, whereas 25% believe lack of career growth to be the reason.