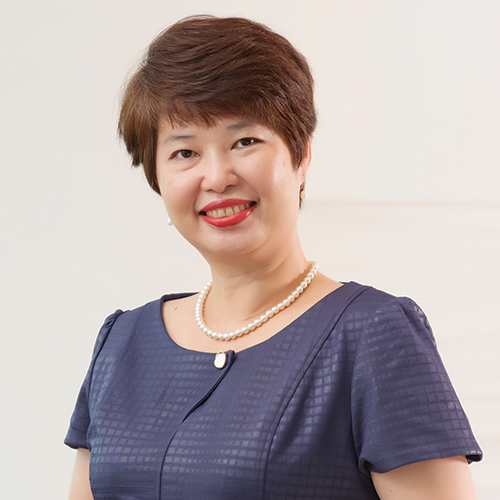 Hwa Choo Lim, Vice President, Human Resources, Equinix Asia-Pacific  
"Observing the theme "DigitALL: Innovation and technology for gender equality", this year's International Women's Day is an opportunity for us to recognize the achievements of women who forged their own path no matter the obstacles thrust in their way. Whether it's dispelling stereotypes, speaking up for themselves and their peers or achieving beyond what was expected of them, we celebrate their accomplishments and courageous perseverance. At Equinix, we place great importance on making women feel "I'm safe, I belong, I matter." Through long-standing communities for empowerment like the Equinix Women Leaders Network (EWLN), women are able to mentor, connect, belong and nurture one another through ongoing programs that encourage professional growth.
Going the extra mile this year, Equinix Foundation, our employee-driven global charitable organization, has committed a $100,000 grant to World Pulse to support its work accelerating digital inclusion and closing the gender digital divide. In order to close the digital divide for women, we will continue to empower women specializing in technology roles, giving them the support and confidence they need to succeed and thrive in the field."
See What's Next in Tech With the Fast Forward Newsletter
Nothing to see here - yet
When they Tweet, their Tweets will show up here.