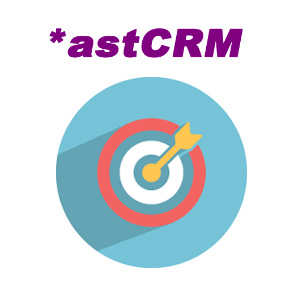 *astCRM has commenced its operations in India. *astCRM is perfectly suited for SMEs across key industry verticals and helps enterprises enhance their capabilities and engage more efficiently with their customer base, intensifying focus on productivity, by leveraging its powerful workflows and actionable insights.
The India technology centre of *astCRM will be consisting of experienced OSS engineers who are well-versed in OSS CRM solution architecture, as well as essential software development and support capabilities.
"As organizations prioritize customer engagement and retention, we are keen to make our open-source-based CRM solution even more widely available, while helping organizations boost efficiency, reduce costs and propel their businesses forward," said Manjunath RJ, CEO, *astCRM. Our development team is innovating constantly as we have a host of new and emerging technologies to engage with, he added.
*astCRM platform is highly dynamic and flexible to be customized in an easy way to suit the requirement of each vertical that includes: hospitality, healthcare, education, real estate, retail and so on. The solution is highly affordable and well-suited for large enterprises and SMEs, while its flexibility and ease of usability makes it amazingly user-friendly. The solution dramatically improves customer engagement and efficiency, resulting in increased conversions, accelerated deliveries, reduced costs and higher revenue potential.
See What's Next in Tech With the Fast Forward Newsletter
Nothing to see here - yet
When they Tweet, their Tweets will show up here.