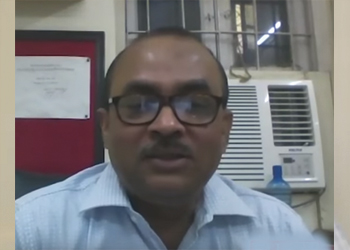 Asis Choudhury                    
Director, DIS Techno & Information Systems

After the implementation of GST till date initially we faced a few issues but gradually we have overcome those difficulties. I hope that in future it will be good for us. The calculation process is a little difficult and we have to do it based on HSM code etc. The filing of GST is a little complicated as I think it is a plan of action and before implementation of GST there should have been some awareness that must have been done by the government to make us more accustomed with the situation. There are a lot of complexities which we need to understand. Then, it is quite easy. The simplicity in filing the form is the only mandate for us.    
 
See What's Next in Tech With the Fast Forward Newsletter
Nothing to see here - yet
When they Tweet, their Tweets will show up here.