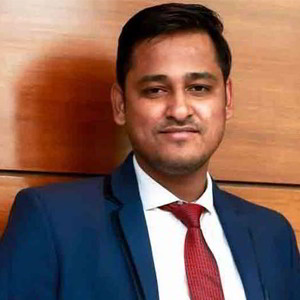 Primary Contact: Ashish Bahukhandi 
Designation: CEO
Address: www.appsdiscover.com
Services offered: Apps Discover Technologies is revolutionizing the advertising in the digital landscape. AppsDiscover has emerged as an elixir of marketing and branding for hundreds of products and services from a bevy of industries. Through its highly efficient traffic generation feature, AppsDiscover has become the Premium Mobile Ad Network for the intelligent and cost-conscious marketers of the startup era. 
Highlights:It offers most preferred online affiliate programmes and affiliate marketing products which help advertisers across multiple industrial backgrounds to advertise their brands in the easiest way possible. AppsDiscover is associated with renowned brands all around the world.
See What's Next in Tech With the Fast Forward Newsletter
Nothing to see here - yet
When they Tweet, their Tweets will show up here.