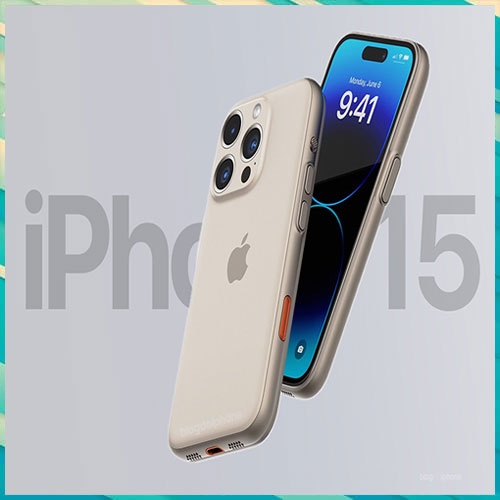 Apple is rumored to be planning the official unveiling of the iPhone 15 smartphone series on September 13. If this is indeed the case, it is likely that pre-orders for the new iPhones will commence on September 15, following the announcement. As per the report from 9To5Mac.
Earlier reports said Apple was facing manufacturing-related issues with iPhone 15 models that could limit their supplies initially. The official release and availability of the iPhone 15 models in stores are expected to begin a week later, on September 22.
For comparison, the iPhone 14 series followed a similar timeline last year. Pre-orders for the iPhone 14 started on September 9, shortly after its announcement, and the devices became available in stores on September 16, one week after the pre-order date.
The iPhone 15 is anticipated to come with a fresh design that includes slightly curved edges and thinner bezels surrounding the display. These design changes are likely to enhance the overall aesthetics of the device and provide a more immersive user experience.
The iPhone 15 and 15 Plus smartphones will likely be powered by the A16 Bionic chip found in iPhone 14 Pro. On the other hand, the iPhone 15 Pro and 15 Pro Max models are expected to feature the new A17 chip.
Exclusively on the larger Pro model, Apple will add a new periscope lens for better optical zoom, the report says.
See What's Next in Tech With the Fast Forward Newsletter
Nothing to see here - yet
When they Tweet, their Tweets will show up here.