Apple to shift up to 10% manufacturing capacity out of China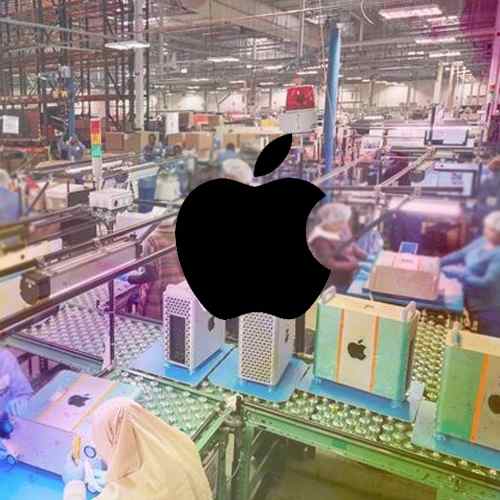 Apple already manufactures the iPhone SE, iPhone XR, and iPhone 11 in India through its contract partners . Now Apple is planning to commence iPhone 12 manufacturing in India and in the process of shifting 7-10% of the manufacturing capacity of the device in India.

Additionally, these made-in-India iPhone 12 models would be available for purchase in the domestic and international markets and could help the Cupertino-based giant in avoiding hefty import taxes.
It is also planning to shift the production of the iPhone 12 Mini in India but as of now, no concrete decision has been made. Sources said, iPhone 12 will be manufactured at the Hon Hai Precision Industry (Foxconn) facility in Tamil Nadu - both for the domestic as well as well as the export market. The unit also manufactures iPhone 11, which is the bestseller in India, as well as iPhone XR.

As Apple achieved its sales target, iPhone 12 series and become the second top smartphone maker globally in 4Q20. It grew by 3.3% on-year and held a market share of 14.8% in the quarter.


Sources said, the key suppliers of Apple iPhone-makers-Foxconn, Wistron and Pegatron-are already in touch with the government to participate in the second round of applications that India is set to invite under the production-linked incentive (PLI) scheme, specially directed to attract electronics component makers, for sops worth Rs 2,000 crore over five years.