Apple threatens to remove Twitter from its App Store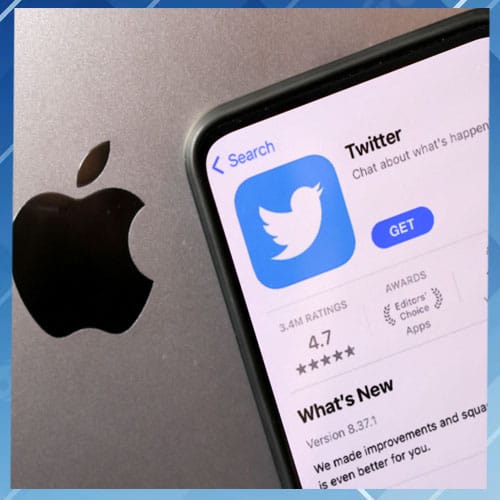 Twitter CEO Elon Musk has accused tech giant Apple of blocking the social media platform from the App Store without giving stating reasons. Musk also accused the company of having stopped advertising on the social media platform. Musk said Apple was pressuring Twitter over content moderation demands.
This isn't the first time Apple has threatened to remove an app from its App Store. It removed Twitter alternative Parler from its App Store following the US Capitol building riots early last year. The app was restored in May 2021 after Parler updated its content and moderation practices.
The reason behind the threat could be the social media platform's new moderation policy to safeguard free speech. It also remains unclear why Apple stopped advertising on the platform. A report states that Apple spent an estimated $131,600 on Twitter ads between November 10 to 16, down from $220,800 between October 16 to 22, the week before Musk closed the Twitter deal. The report adds that the iPhone maker was the top advertiser on Twitter in the first quarter of 2022.
In its official app store review guidelines, Apple lists various safety parameters that apps must adhere to in order to be included in the store, including an ability to prevent "content that is offensive, insensitive, upsetting, intended to disgust, in exceptionally poor taste, or just plain creepy" such as hate speech, pornography and terrorism. "If you're looking to shock and offend people, the App Store isn't the right place for your app," the guidelines state.