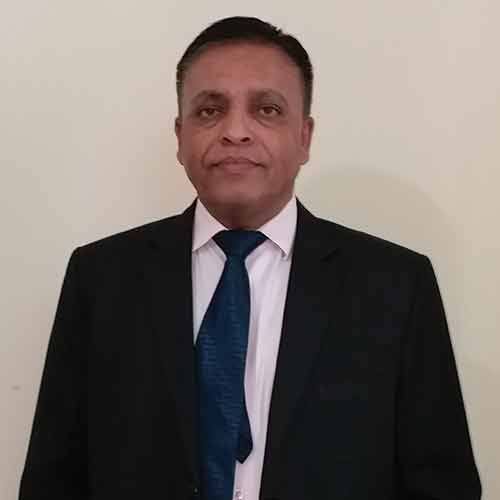 In the current situation digital transformation is the single point agenda of the organizations as no other option has left for them to sustain their business. Digital Transformation gives us the opportunity to move away from creating various silos to a Comprehensive, Unified, Customer centric approach, also ensuring seamless, well integrated, omni-channel communication strategy in a multi-dimensional enhancement of customer experience.


The key factors in the Agenda for 2021 for us is to focus on delivery of digitally- empowered simple solutions, ensuring immediate and real-time resolution, Consistent omni-channel experience continuous reinvention in cross-functional business processes which can ensure speed, efficiency  and agility in action.
See What's Next in Tech With the Fast Forward Newsletter
Nothing to see here - yet
When they Tweet, their Tweets will show up here.