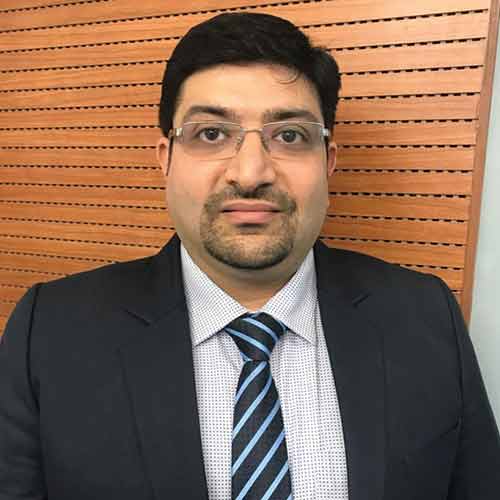 Jaquar has Cloud implementation for providing computing services including servers, storage, databases, networking, software, analytics, and intelligence over the Internet ("the cloud") to offer faster innovation, flexible resources, and economies of scale.


Here one pays only for cloud services that one uses, helping to lower the operating costs, run infrastructure more efficiently, and scale as the business needs change.


An application of Cloud Technology which is already at various stages of implementation in Jaquar is Oracle Fusion.


With the modern trend of 'Smart Technology' Jaquar Management has also started investing in IoT to make its Products, Factories and Warehouses 'Smarter'.


IoT is a platform where embedded devices are connected to the internet, so they can collect and exchange data with each other. It enables devices to interact, collaborate and learn from each other's experiences just like humans do.


Industry 4.0 is a fully digital value chain that integrates Artificial Intelligence, Big Data, IoT and Physical Machines and wherein these systems transform the traditional plants into smart factories.
See What's Next in Tech With the Fast Forward Newsletter
Nothing to see here - yet
When they Tweet, their Tweets will show up here.