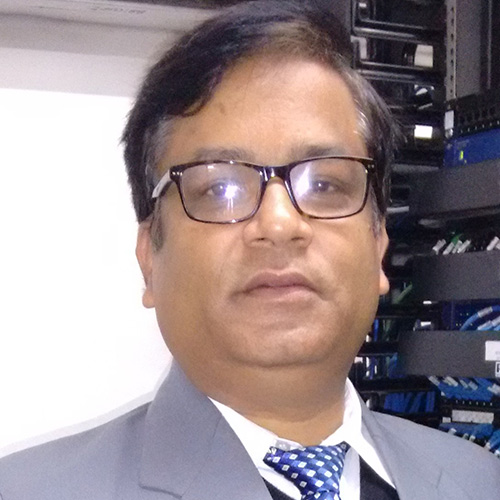 Dinesh Kaushik, Group IT Head, Sharda Motor Industries
With the advent of the digital revolution, all businesses-large or small-corporates, and even governments now rely on computerised systems to manage their daily operations. As a result, cyber security has become a top priority to protect data from various online attacks or ransomware. Here are some of the trends that we will expect to see in the coming future to resolve all the challenges businesses are witnessing in cyber security.
Potential of Artificial Intelligence (AI)
Cybersecurity has seen significant modifications due to AI's introduction into all market areas and its association with machine learning. Hence, the development of autonomous threat detection, face recognition, natural language processing, and security systems has all significantly benefited from artificial intelligence.
Automation and integration
Since the data is increasing daily, automation must be incorporated to provide more sophisticated control over the information. It is more useful than ever because of the pressure engineers and professionals face in the modern and chaotic workplace. As a result, the agile development methods include security metrics to produce safe software.

Cyber security is the process of defending against malicious intrusions on networks, computers, servers, mobile devices, electronic systems, and data. It is also referred to as information technology security or electronic information security.
The ways to raise the protection level:
·    Adapting To A Remote Workforce
·    Emerging 5G Applications
·    Blockchain And Cryptocurrency Attack
·    Ransomware Evolution
·    IoT Attacks
·    Cloud Attacks
·    Phishing And Spear-Phishing Attacks
·    Software Vulnerabilities
·    Machine learning And AI Attacks
·    BYOD Policies
·    Insider Attacks
·    Outdated Hardware
·    Serverless Apps Vulnerability
See What's Next in Tech With the Fast Forward Newsletter
Nothing to see here - yet
When they Tweet, their Tweets will show up here.