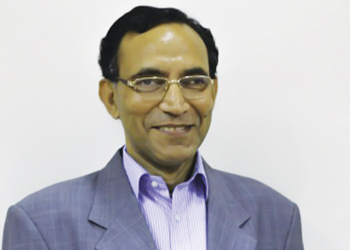 Rajeev Jain, Director & CFO - Intex Technologies 
"Implementation of GST is a historic step and we congratulate the Government of India for achieving this milestone in tax reforms. As a company, we wholeheartedly welcome the implementation of GST which will mean simplified business for all. This move will avoid cascading effect of double taxation, bring more transparency. & give boost to the overall industry growth in long run. I am sure this shall also boost India's image as tax compliant country.
With today's custom duty increase on CBU imports of mobile handsets, the government has shown its intent to support Make in India initiative. We are thankful to government for this bold step just before implementation of GST.
Since Demonetisation, it was evident that this Government is ready to take bold and historic steps to make India "a" economic superpower. Once again, we have seen the same determination.
Intex
 Technologies is GST ready with all our systems and processes in sync with the new tax regime. Our Accounts team, SAP team and Earnest and Young team were relentlessly working to make this happen, for last few months. We are proud to be part of very few corporates who have gone live so early."
See What's Next in Tech With the Fast Forward Newsletter
Nothing to see here - yet
When they Tweet, their Tweets will show up here.