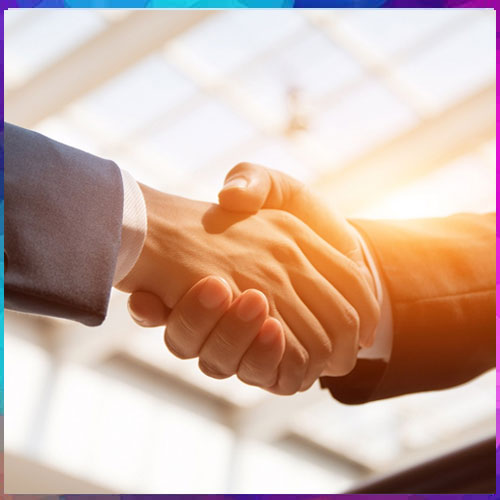 Aerospike has been selected for the HPE Complete program from Hewlett Packard Enterprise (HPE), bringing them into a select group of leading data-centric technology partners that complement the HPE portfolio. The move expands Aerospike's partnership with HPE and allows customers to acquire Aerospike software directly from HPE and its authorized partners. As part of new HPE Solutions with Aerospike, the Aerospike Real-time Data Platform has been rigorously tested and validated with the HPE Alletra 4110 data storage server, providing an industry-leading real-time data platform solution.
The HPE Alletra 4110 is available purpose-built in three predefined sizing options for the Aerospoke Real-time Data Platform: starter, performance, and at scale. This makes it easy for customers to capitalize on leading memory, database, storage, and computing technologies for specific business requirements. All sizing options come with a small footprint and high performance to help businesses ingest and act on data, wherever it resides, from edge to cloud.
"Aerospike is the only real-time data platform capable of providing high levels of performance, availability, and unlimited scale in the moments that matter," said Subbu Iyer, CEO of Aerospike. "HPE Solutions with Aerospike give businesses an exceptional data foundation for the enterprise-scale, real-time applications crucial for meeting and exceeding customers' needs."
"Our customers are increasingly using real-time data access to extract value from their data, through in-the-moment decision-making, enhanced fraud management and AI-based systems," said Patrick Osborne, SVP and GM, Cloud Data Infrastructure, HPE Storage. "HPE Solutions with Aerospike combines the Aerospike Real-time Data Platform with the high performance of our HPE Alletra 4110 to give customers the real-time responsiveness they need to optimize their performance."
HPE Solutions with Aerospike can be purchased or consumed as-a-service via HPE GreenLake, providing the flexibility to align with business needs. With pre-defined, purpose-built solutions and tested operational models, HPE Solutions with Aerospike meet real-time workload needs with a solution that is simplified, automated, and spans edge-to-cloud. 
See What's Next in Tech With the Fast Forward Newsletter
Nothing to see here - yet
When they Tweet, their Tweets will show up here.