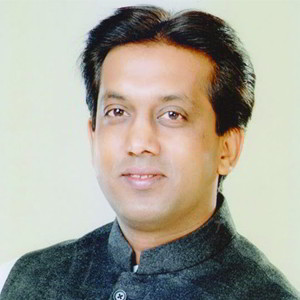 Primary Contact: Sagar Meghe
Designation: Chairman
Address: www.adccinfocad.com
Services offered:ADCC Infocad is a CMMI Level 3 and a global leader, offering GIS and Engineering Solutions. It offers best-in-class services to companies requiring help in getting spatial information mapped and interpreted. Focusses on providing the highest- quality end-user experience possible, while streamlining the underlying workflows and maximizing efficiency. 
Highlights:The service domain expertise includes GIS, Remote Sensing, LiDAR (Light Detection and Ranging), Photogrammetry, Energy System and Solutions, Engineering Design Services and Customized Application Development. The company prides about its state-of-the-art infrastructure and world-class facility at all its branches spread across three continents
See What's Next in Tech With the Fast Forward Newsletter
Nothing to see here - yet
When they Tweet, their Tweets will show up here.