Acer's Stride Towards the Make in India Initiative – A Step in the Right Direction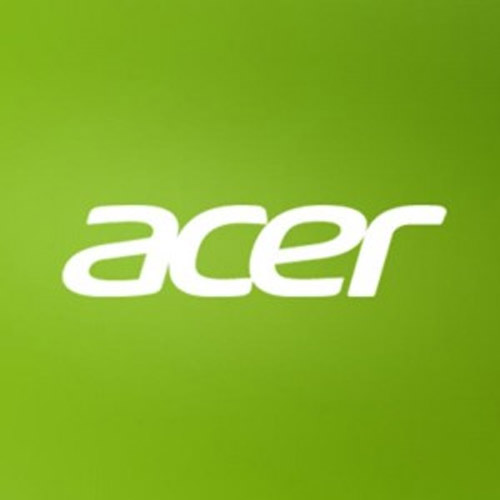 Acer, a hardware and electronics manufacturer from Taiwan not only ensures that all the components of its desktops are manufactured in India but is also proud of the fact that this manufacturing process is in line with the specific guideline rolled out by the government of India under the Make in India initiative. A vast majority of these desktops are customised as per various enterprise requirements, organisational requirements as well as institutional requirements within India.
Acer's Manufacturing Facility in India
While most consumers are unaware of the fact, Acer runs a massive manufacturing facility in Puducherry (Pondicherry), which helps the company contribute its fair share to the government's Make in India initiative. In addition to the desktops, the recently rolled out Veriton series is also manufactured and assembled in India. Offering the best configuration and all form factors, perfect for SMBs and enterprises, Veriton is approved by the Government of India for conforming to the Make in India PMA standards. To this end, Acer's Make in India initiative is rightly titled – "Created in India, By Indians, For Indians." Additionally, Acer has also been an active participant of the GEM (Government e-Marketplace) Portal and promotes the products that are Made in India.
Acer – Foraying Towards Self-Reliant India
Recently, Acer was invited as a participant in Republic Media Network's "Self-Reliant India Brands & Leaders". The show is dedicated to discovering resilient Indian brands which are paving the way towards make India a self-reliant nation. Acer is a brand associated with innovation and technological progress and is on a mission to provide lighter, affordable, and accessible products to everyone across the country. Moreover, Acer India has always strived towards bridging the country's digital divide. At its core, Acer believes in two traits: the first being offering new technology at an affordable price, while the second being to empowering people with its cutting-edge offerings. Therefore, Acer is almost always the first to introduce modern products on a global scale. However, earlier there was a lag of a year and in some cases even more between the global launch, and the India launch of the products. Now that India has caught up with the rest of the world, every product that is rolled out globally is rolled out in India simultaneously.
The Path Ahead
The Indian government has made it glaringly clear that for computer procurement projects up for bidding in 2022, it is a must that the devices are made in India. Since 60 percent of Acer's revenue in India comes from government procurement projects, Acer India is now aggressively considering the possibility of Indian electronics manufacturing service providers adjusting their production lines to manufacture Acer products. To this end, Acer might also look for assistance from original equipment manufacturers to turn their Acer-brand desktop PC assembly plants in India into laptop plants.
While it may take some time for Acer to completely intertwine itself with the GOI's Make in India initiative, but the steps that it has already taken and is considering taking seems to push it in the right direction!