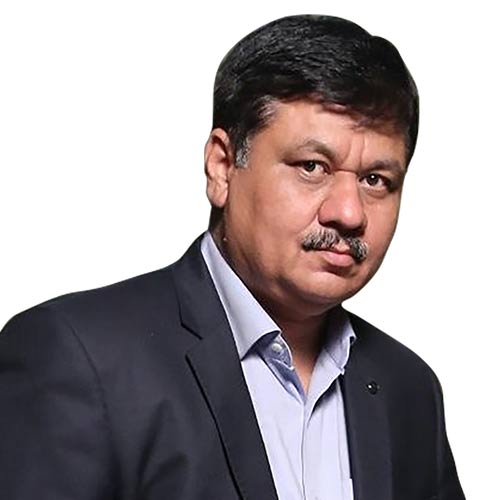 Sanjeev Mehtani, Chief Sales Officer, Acer India
"Acer's Partner Program is well defined to provide unparalleled differentiation for the brand by delivering a wide range of benefits and support to its partners. With the partner program, Acer is committed to equipping partners with the necessary resources, tools, and incentives that they require to excel in the competitive IT market. 
A key feature of Acer's Partner Program designed to meet the diverse needs of businesses and consumers. At Acer, we support specific programs centered on allowing our partners to access the options best suited for his market needs. Acer's range of products includes laptops, desktops, servers, and other IT solutions, expertly tailored to cater to different market segments and verticals. 
Furthermore, Acer's Partner Program offers a number of value-added services and benefits. These include training and certification programs, marketing support, lead generation, and deal registration, all designed to help partners grow their businesses and achieve better margins by leveraging Acer's brand reputation, product quality, and superior customer support. 
At Acer, we place great importance on the feedback we receive from our partners, as it enables us to enhance and refine our Partner Program strategy. To this end, we have established multiple channels that our partners can utilize to provide their feedback, which we carefully consider while making decisions that impact our program and partner experience. We also conduct partner surveys at regular intervals to gather feedback and insights on specific areas of the program, including training, support, and incentives." 
See What's Next in Tech With the Fast Forward Newsletter
Nothing to see here - yet
When they Tweet, their Tweets will show up here.