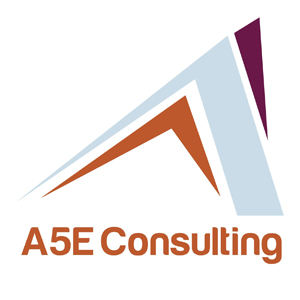 A5E Consulting has announced an EMI (equated monthly instalment) option for GST deployment especially for SMEs by enabling them to adopt the solution at nominal charge. A5E also introduces "SAP-as-Managed Services" (SAMS), a utility-based offering that combines business consulting with SAP solutions.
As the Managed Services provider, A5E Consulting will manage all the required investments ranging from SAP licence cost, hosting and implementation, in addition to offering its business consulting services for SMEs determining to deploy SAP as its core.
Commenting on the new offering, Saurabh Bhatt, Founder, CEO, A5E Consulting, said, "Our SAMS model will aid SMEs in fast-tracking their GST compliance and enabling them to take advantage of this opportunity to go digital on an EMI-based model. Combining the power of SAP and our expertise in business consulting, SAMS will provide immense strategic value to C-suites, aiding them to focus their energies and money in their core business."
See What's Next in Tech With the Fast Forward Newsletter
Nothing to see here - yet
When they Tweet, their Tweets will show up here.