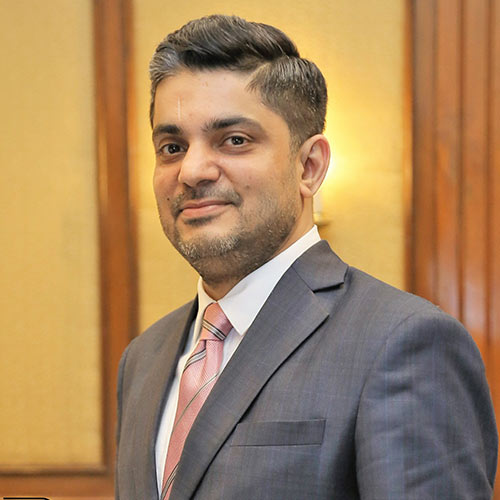 "There has been an unmatched level of technological advancement in recent times, coupled with customer organisations embracing Digital Transformation as a business imperative. In India especially, there has been a significant shift towards cloud acceptance even in regulated sectors. A dynamic and robust partner ecosystem is therefore critical for helping drive innovation and supporting customer business outcomes.

At Oracle, we believe that our partners are an extension of us, as we continue to build a specialised partner network. Currently we have about 3,000 active partners in the Asia Pacific region, and about 500 partners in India. Our modern Oracle Partner Network (OPN) framework enables partners to achieve Oracle Expertise to gain customer trust and relevancy, extend into new markets and grow their business.  

The three core tenets of the modern OPN program are -
Customer-centricity: with focused recognition in areas of partner expertise - including product, geography and industry - customers can easily identify partners that are ready to deliver value for their specific business needs.

Success-driven: increased investment in tools and resources ("Enablers") - including cloud environments, technical assistance, and targeted go-to-market resources - designed to build Expertise

Simplified: streamlined framework that makes it easier for partners to engage with Oracle and leverage the breadth of Oracle's broad, integrated cloud and on-premises portfolio."    
See What's Next in Tech With the Fast Forward Newsletter
Nothing to see here - yet
When they Tweet, their Tweets will show up here.