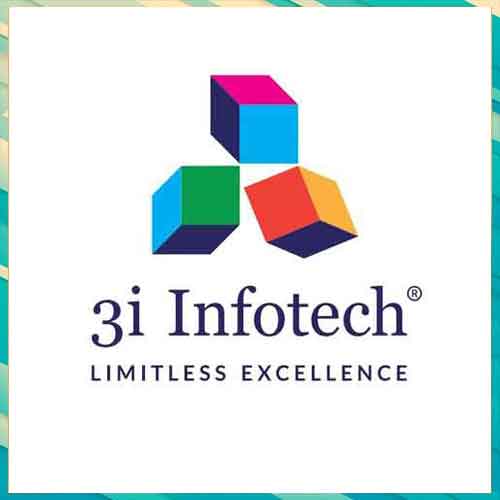 3i Infotech Limited has been awarded a 5-year contract by Bajaj Electricals Limited for Managed Services. The total contract is valued at approximately Rs. 18.74 crore spread across five years, plus one time roll out service fees of approximately Rs. 60 lakhs. Under the remit 3i Infotech would provide Bajaj Electricals with specialized Managed Infrastructure Services for End User, DC & Network, Cloud Management & Database Management, and IT Application Support. This comes at the back of 3i Infotech bagging several large multi-year contracts across various industries and verticals. 
With more than 1,500 skilled resources for infrastructure support to its IMS customers, 3i Infotech has tremendous experience in DIMS for large enterprises. Furthermore, the company has the capability to specifically hire, skill and groom the new talent to cater to such large-scale enterprise managed services requirements. The company also hires laterally to align with resource needs. 
Speaking on this win, Thompson P. Gnanam, MD & Global CEO, 3i Infotech said, "While we recently announced a major Digital Infrastructure Managed Services (DIMS) win with a private sector bank, we are happy to add another prestigious client from the manufacturing domain to our growing client roster. I would like to reiterate myself, that whether it's the country's largest refiner or some of the biggest BFSI companies, and now manufacturing companies, we serve them all through our differentiated offering, and we are sector agnostic.  We have a very mature, robust, best-of-breed DIMS offering built over two decades. Our DIMS has capabilities to develop and implement transformational roadmaps for complex enterprises at scale. It enables enterprises to build, operate and manage NextGen infrastructure for digital transformation, ensuring that it is robust, flexible, secure, and scalable." 
3i Infotech's Digital Infrastructure Managed Services comprising IT Infrastructure and Cloud, help clients in optimizing their IT spending. With over 200 clients, more than 3000 infrastructure professionals, and an integrated HybridNXT Support framework for On-Prem & Hybrid Eco-System, the company is a one-stop-shop for any enterprise's Digital Transformation needs. 
See What's Next in Tech With the Fast Forward Newsletter
Nothing to see here - yet
When they Tweet, their Tweets will show up here.