2023 to witness faster adoption of SASE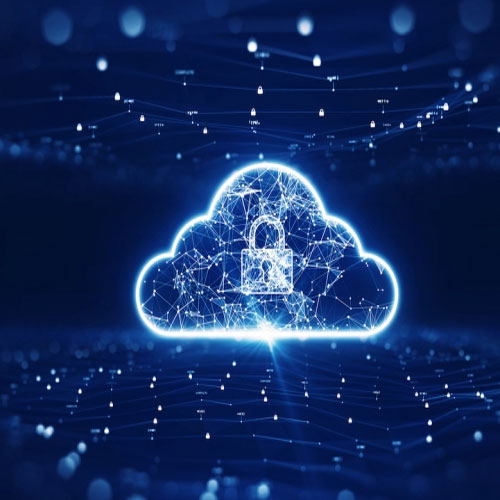 In today's rapidly changing world, resilience and adaptability are crucial for business success. Secure access service edge (SASE) is a cloud-based enterprise security framework designed to address the network and security challenges caused by digital business transformation. The move to cloud coupled with increasingly mobile workforces' places users, devices, applications, and data outside of the enterprise data center and network, creating an access pattern inversion.
SASE delivers converged network and security services from a single, globally distributed and cloud-native platform. Scale, acceleration, and edge compute capabilities to delight customers are integrated with Zero Trust Network Access (ZTNA), web application and API protection as a service (WAAPaaS), and cloud secure web gateway (SWG) services to protect your users. Organizations can secure and enable corporate resources while securing and delivering their sites, applications, and APIs.
65% of enterprises will have consolidated individual SASE components by the year 2025. IT leaders are struggling to connect and protect their enterprises by using several products and using such a bolt-on approach weakens security posture due to inconsistent security and network policies.
Today's users, devices, and resources are located outside the corporate network, beyond the reach of the on-premises security stack. The SASE model enables new digital business scenarios by delivering security controls at the edge, where they are needed.
A SASE framework provides low-latency connectivity and security for users, devices, and services because it is edge native. A worldwide fabric of points of presence (PoPs) delivers networking and security controls without sacrificing performance.
This is expected to improve organizations' overall security posture and makes it harder for malicious actors to exploit vulnerabilities and launch successful attacks.