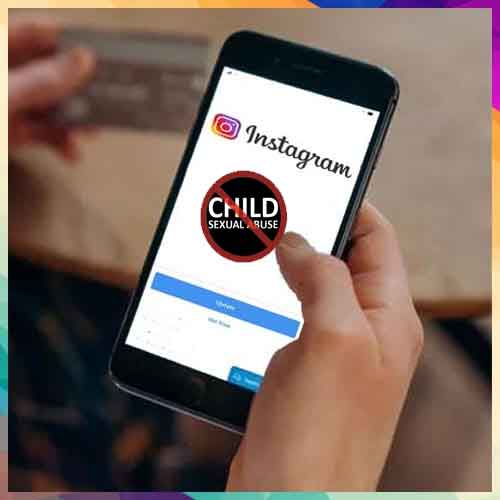 A report by The Wall Street Journal, Stanford University, and University of Massachusetts Amherst revealed that Instagram's algorithms promoted and linked accounts that shared child pornography with "vast" pedophile networks. The accounts openly promote content that features young people hurting themselves and having sex with animals. The report draws attention to Instagram's reliance on automatic detection techniques and the platform's problematic algorithm, which encourages the use of hazardous content through related hashtags.
The findings cause Meta serious concern, especially in light of its continuous work to censor unlawful content and safeguard billions of app users. The portrayal of Instagram's function as a conduit for pedophiles in the report will definitely worry Meta's Trust and Safety team. Recent Community Standards breaches reported by Meta show an increase in enforcement actions, suggesting that the company is aggressively addressing the issues in this area.
In response to the study, Meta has promised to more thoroughly address these issues by forming an internal task force to find and destroy such networks. Beyond brand safety, protecting young users necessitates significant and effective action.
The fact that some users are basically selling themselves within the app, highlights serious weaknesses in Meta's method, especially given Instagram's popularity among young viewers. The report also emphasises that Twitter responded to concerns more quickly and housed substantially less child sexual abuse material (CSAM) than Meta. Elon Musk has made addressing CSAM a top priority, and this analysis suggests that Twitter may be making progress in combating the issue. Instagram's algorithms connecting and promoting a vast network of pedophiles interested in underage sex content is a grave concern that demands immediate attention and robust steps from Meta. While the company's recent Community Standards Report shows some progress, it will need to take significant measures to rectify these systemic flaws.
See What's Next in Tech With the Fast Forward Newsletter
Nothing to see here - yet
When they Tweet, their Tweets will show up here.