Rashi Peripherals to raise Rs 750 Cr IPO via Fresh Issue of shares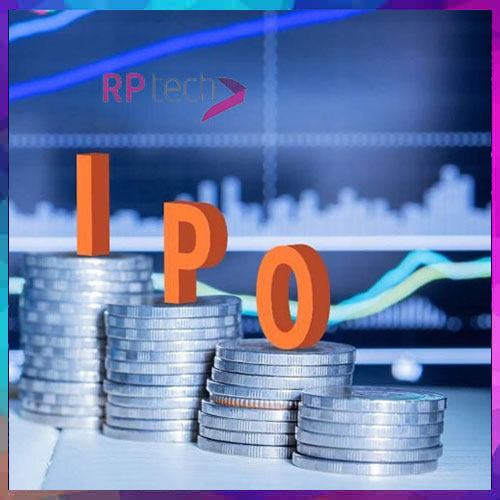 Mumbai-based Rashi Peripherals Ltd, also known as RPTech, has filed its Draft Red Herring Prospectus (DRHP) with the Securities and Exchange Board of India (SEBI) to raise funds through an initial public offering (IPO). The public issue is a complete fresh issue of shares of Rs 750 crore with no offer-for sale component, with a face value of Rs 5 per equity share.
The proceeds from its fresh issuance will be utilised for prepayment or scheduled repayment of all or a portion of certain outstanding borrowings, for funding working capital requirements and general corporate purposes. The company may also consider a private placement of equity shares for cash consideration aggregating up to Rs 150 crore, reducing the fresh issue size if completed.
The offer is being made through the Book Building Process, wherein not more than 50% of the offer shall be available for allocation to Qualified Institutional Buyers, not less than 15% of the offer shall be available for allocation to Non-Institutional Bidders and not less than 35% of the offer shall be available for allocation to Retail Individual Bidders.
Rashi Peripherals Limited is one of the fastest growing distribution partners for global technology brands in India in terms of revenue growth between Fiscal 2020 and Fiscal 2022. It offers end-to-end value-added services such as pre-sale activities, solutions design, technical support, marketing services, credit solutions and warranty management services. RPTech aims to expand its geographic presence in non-metro cities which includes tier I and tier II cities and other rural geographies which are becoming centre of consumption for ICT products such as personal computers, smartphones, internet devices, networking devices.