Mahanadi Coalfields to build power plant in Odisha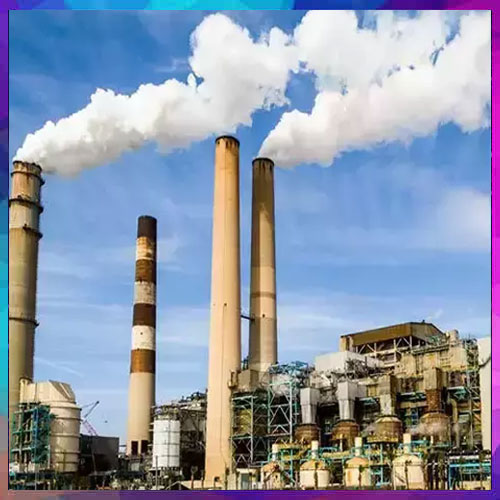 Coal India arm Mahanadi Coalfields Ltd (MCL) will set up a coal-based plant in Odisha with an investment of around Rs 12,000 crore. MCL is planning to diversify into power generation and aluminium business.
MCL is also in the process of getting a bauxite block, a very common raw material used to produce alumina for aluminium metal production. The tentative size of the mine would be three million tonnes per annum.
The subsidiary has applied to the government for coal linkage for the proposed 1,600-mw coal-fired power plant and the allotment is yet to be done. The Sambalpur-headquartered firm has a target of producing 176 MT of coal in the ongoing financial year, already moving ahead of the target with an expected output of 190 MT by the fiscal-end.
Chairman & MD O P Singh said, "We are into process of diversifying into power generation... The power purchase agreement is in the process of getting finalised with a few states. The government is also advising the company to go for diversification so they are definitely with us."